Jeremiah
James
Martin
Howdy. I'm a creative director, interface designer, and front end developer. I work hard and play hard in a small corner of Northwest Montana. This site is always evolving so please have a look around.
Portfolio
Interface design is a constantly evolving process as trends and technology change. I've designed and built a ton of interfaces over the years that have come and gone. These are a couple recent examples of work that illustrates the process from concept to production. Want to see more? Contact me.
Yeti Cycles
I worked with Yeti Cycles and the ZaneRay team to build a site that effectively portrays their brand, highlighting rich content and imagery. It is easy to manage with a headless CMS, functional e-commerce, and it serves as a pro and B2B site.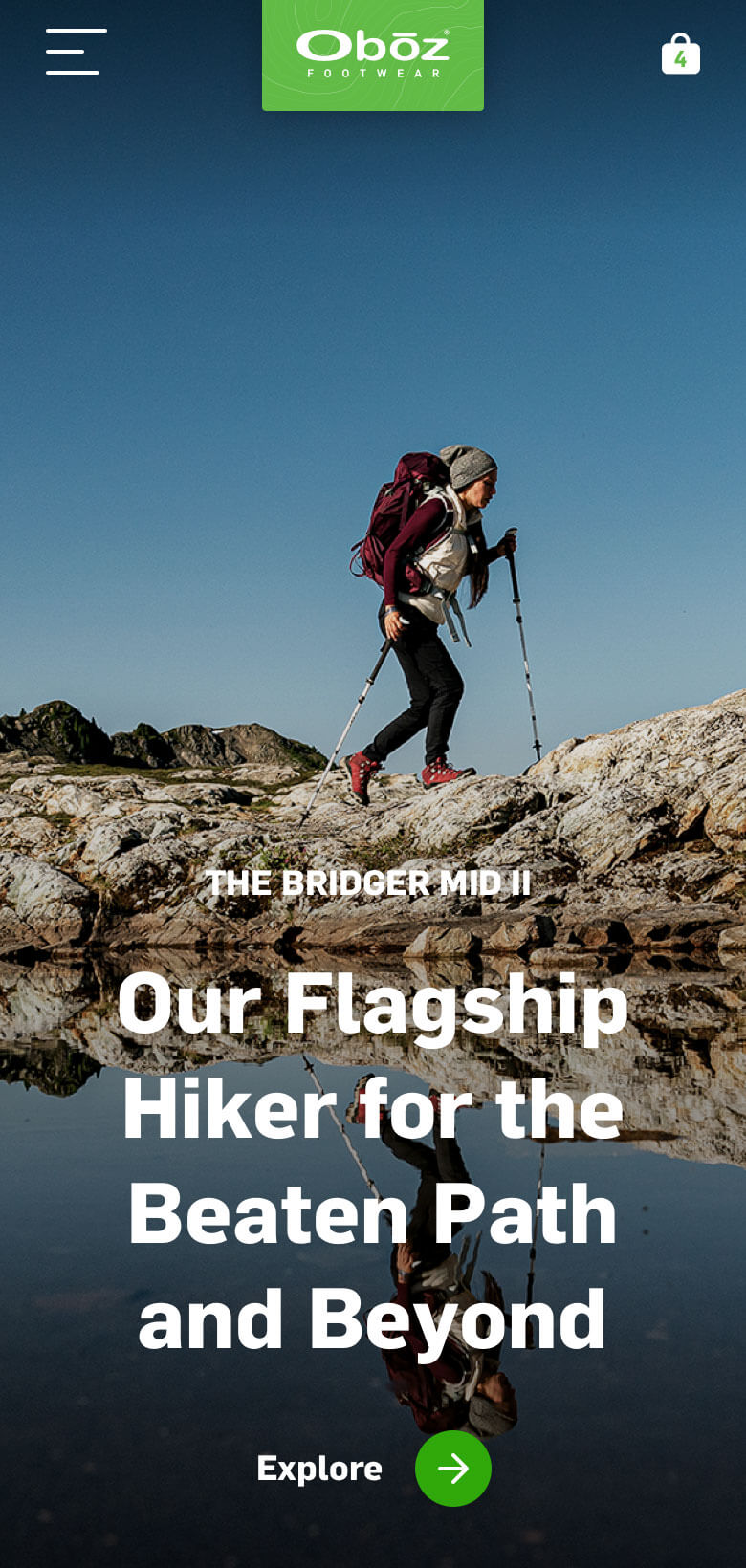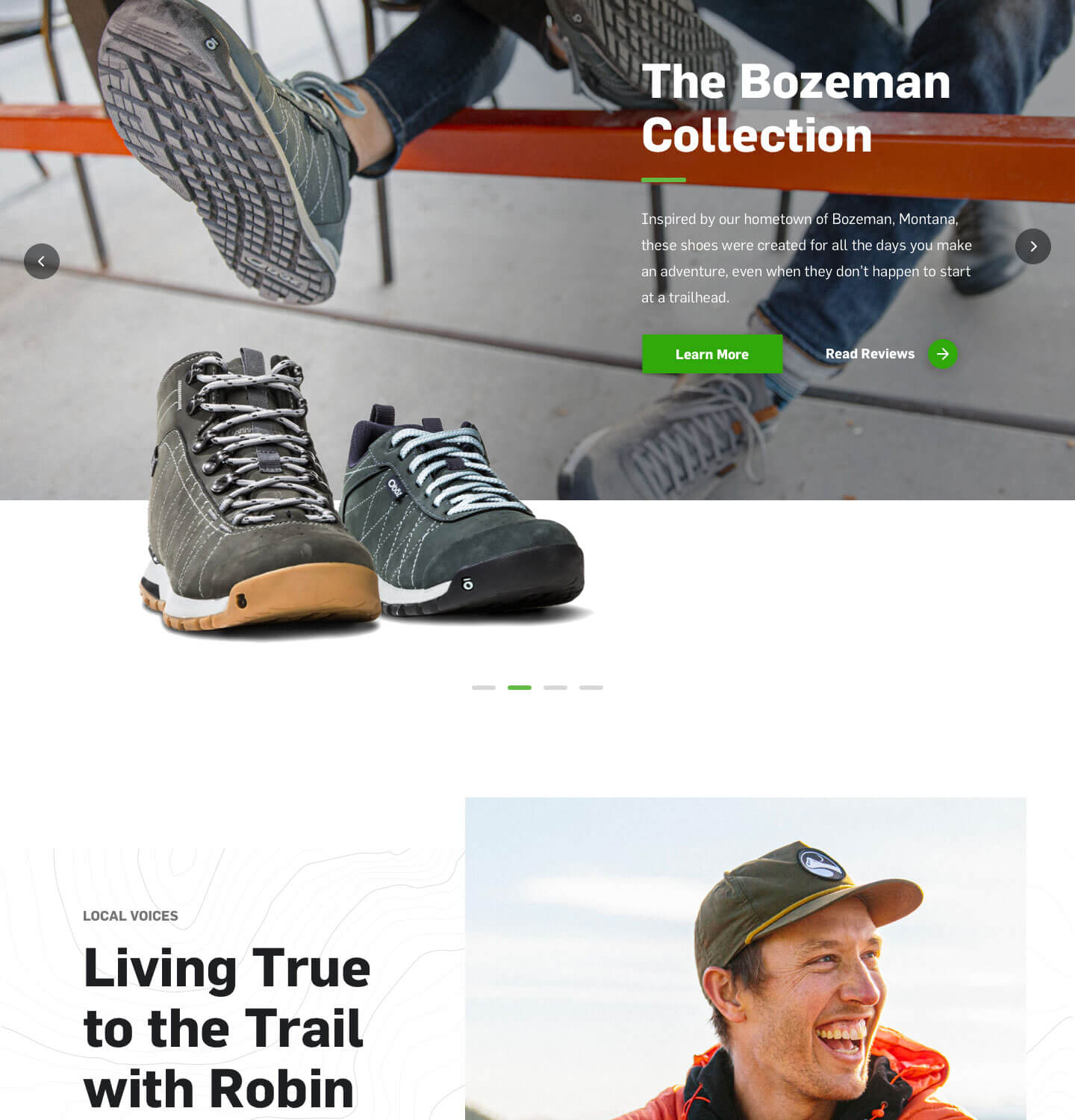 Oboz Footwear
The Oboz site was their first foray into direct-to-consumer e-commerce. The site effectively articulates their product line and shoe technology as well as introduces some unique shopping tools with compare and product finders.
Thor Industries
We designed and built a consumer-friendly online presence for the largest RV company in the world.
Client Work
I've been lucky to work with amazing clients in the past and present. Most of this work would not be possible without the larger team at the ZaneRay Group.
Yeti Cycles
Skullcandy
Orvis
evo.com
Oboz Footwear
Traeger Grills
Lands' End
Osprey Packs
Jackson Hole Mountain Resort
Filson
Nixon Watches & Accessories
Patagonia
Skills
A strong background in visual design combined with a natural curiosity for diving under the hood, means I have a broad range of experience from interface design to development. I've worked in different capacities with cross-functional teams on a long list of projects resulting in a deep UI toolkit.
Vue.js

Web Accessibility

User Exerience

Mentoring

Web Performance

Web Strategy

Interface Design

Responsive Design

HTML/CSS/JS

Responsive Development

Design Systems

Creative Direction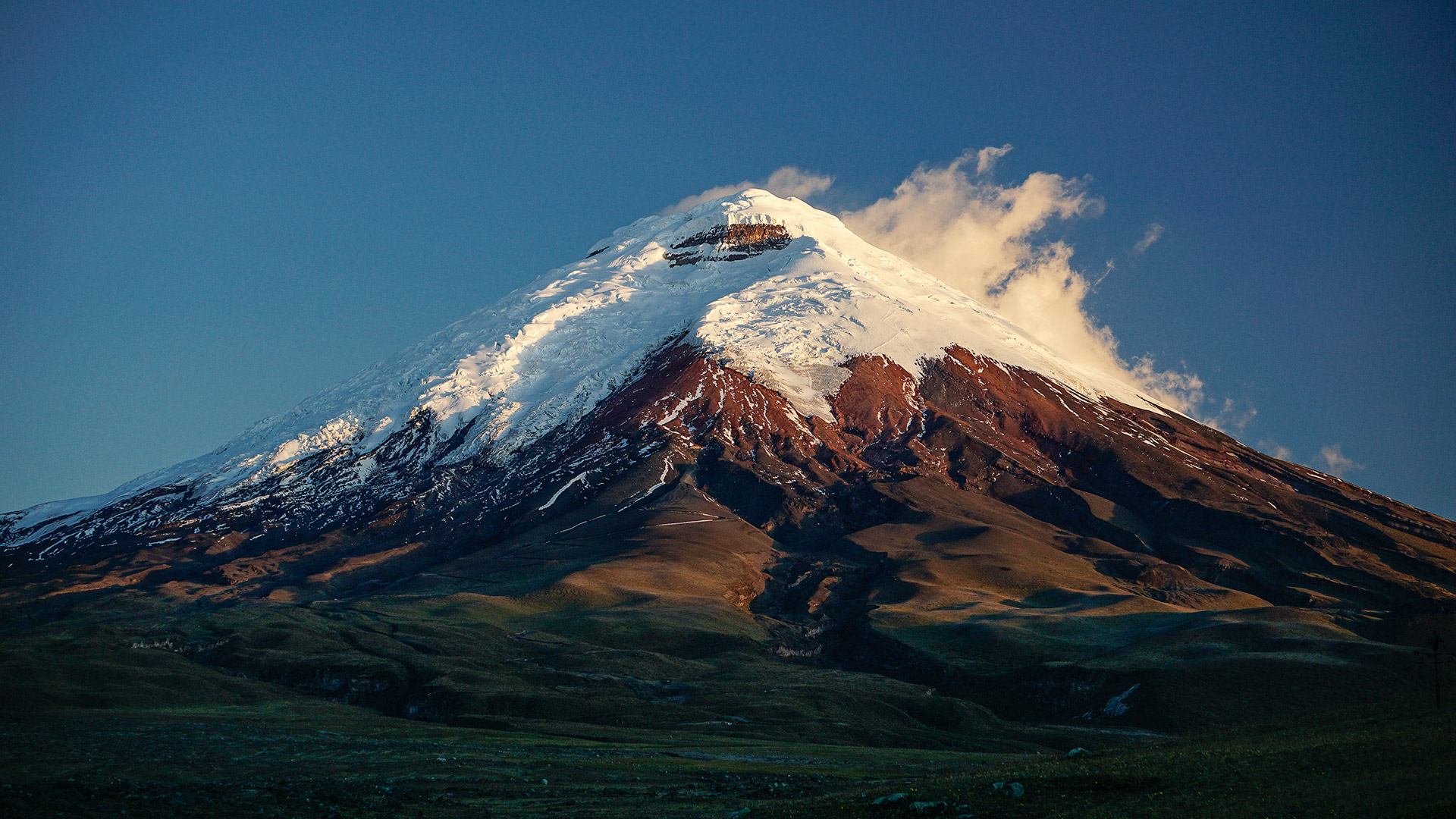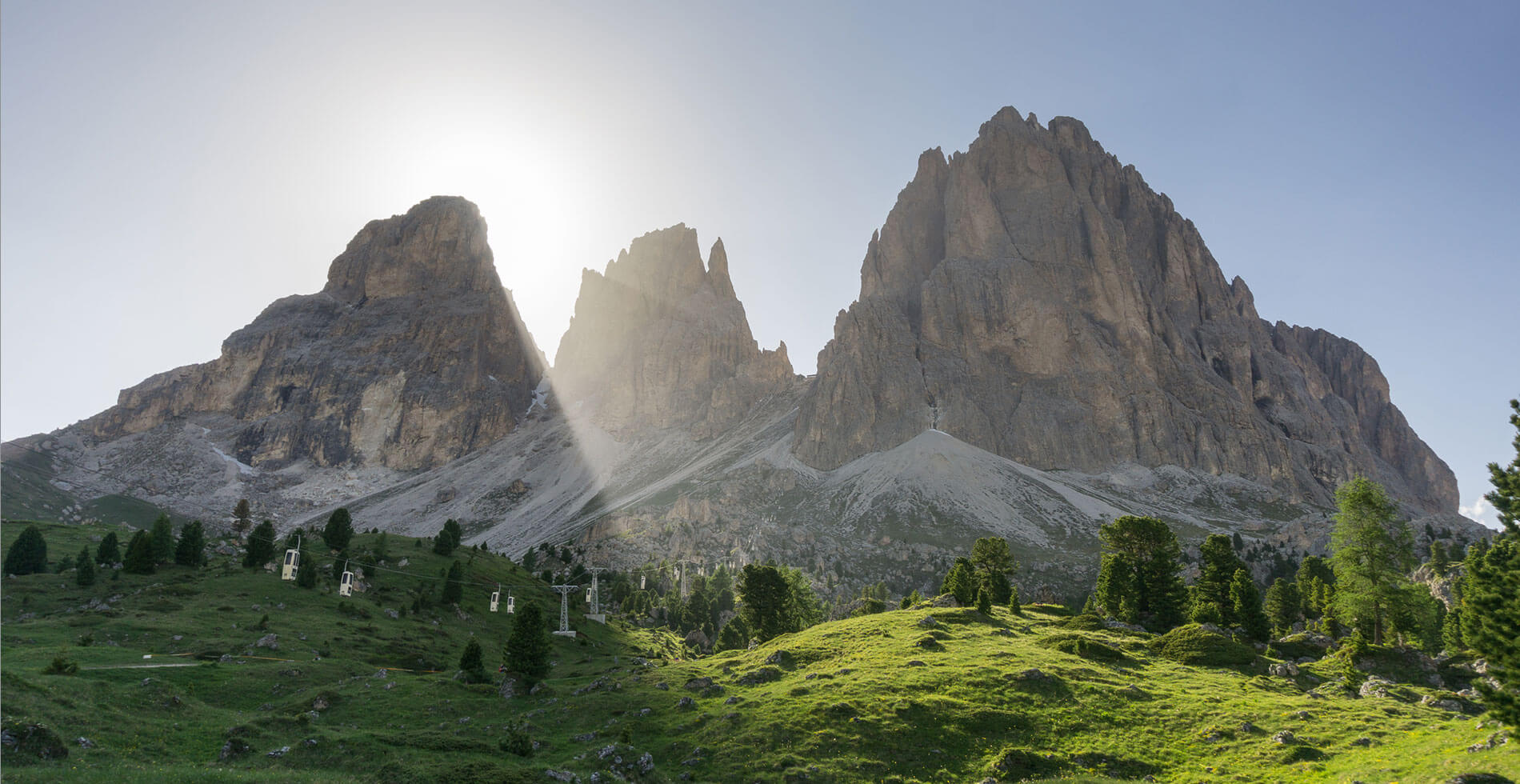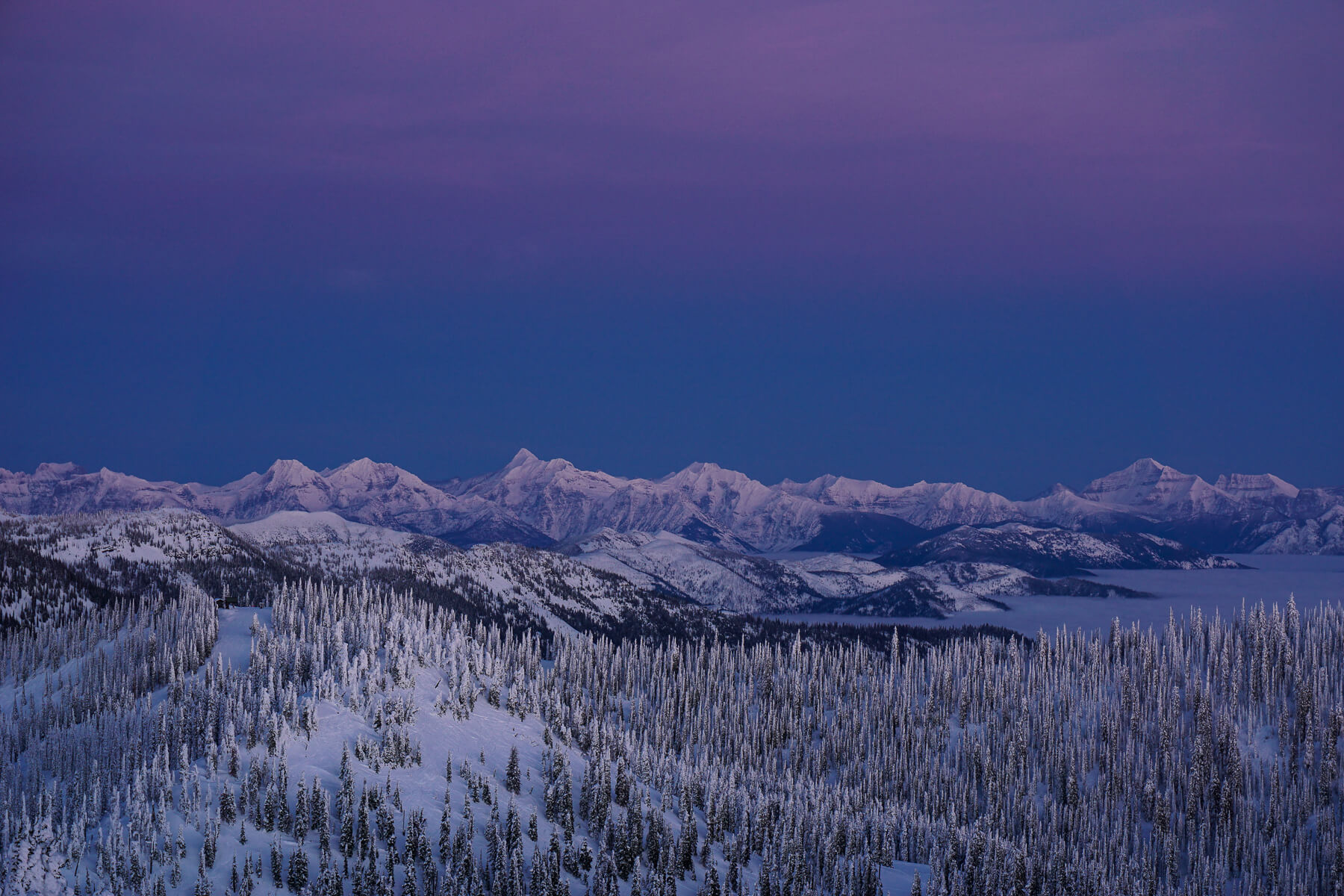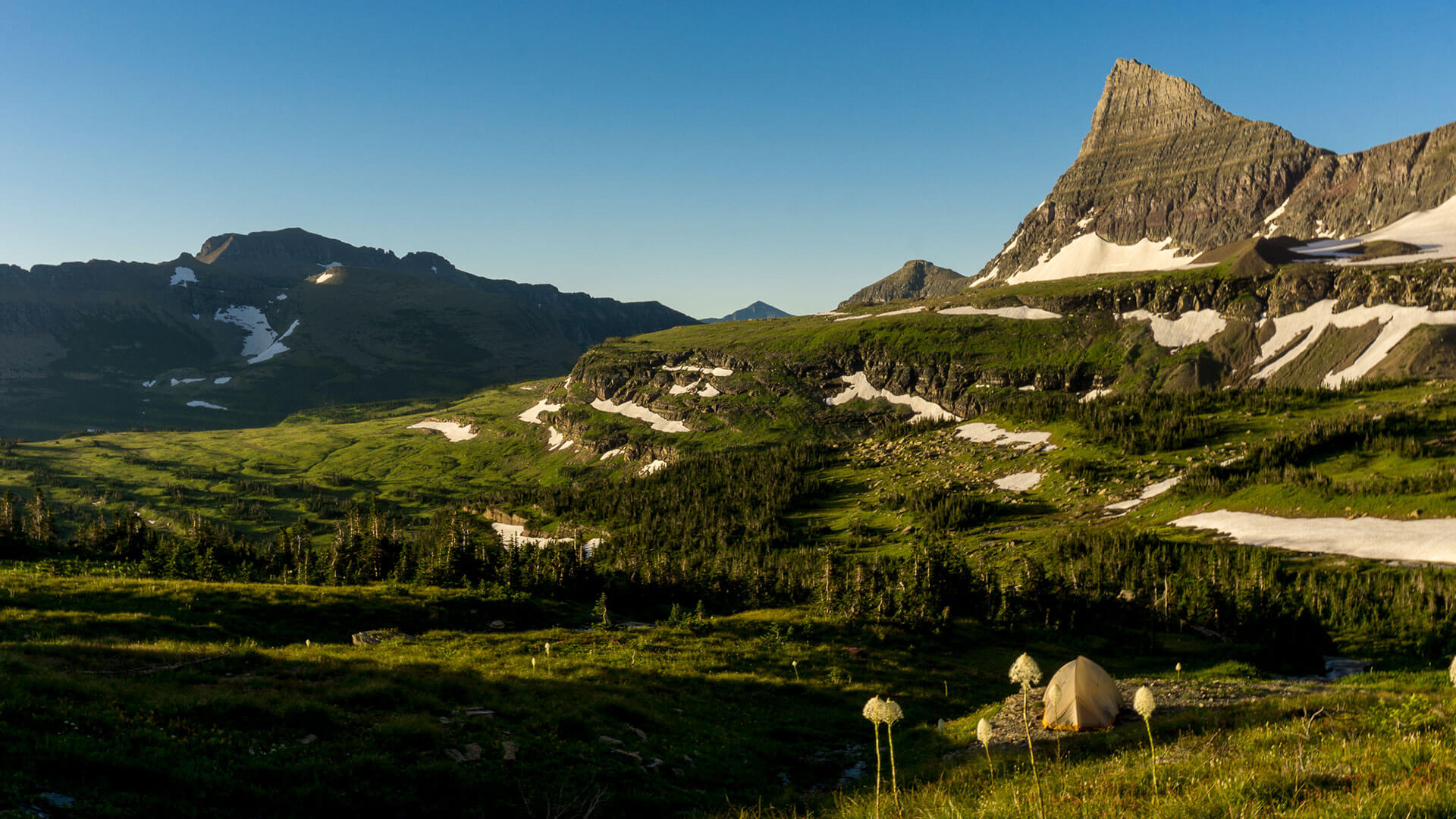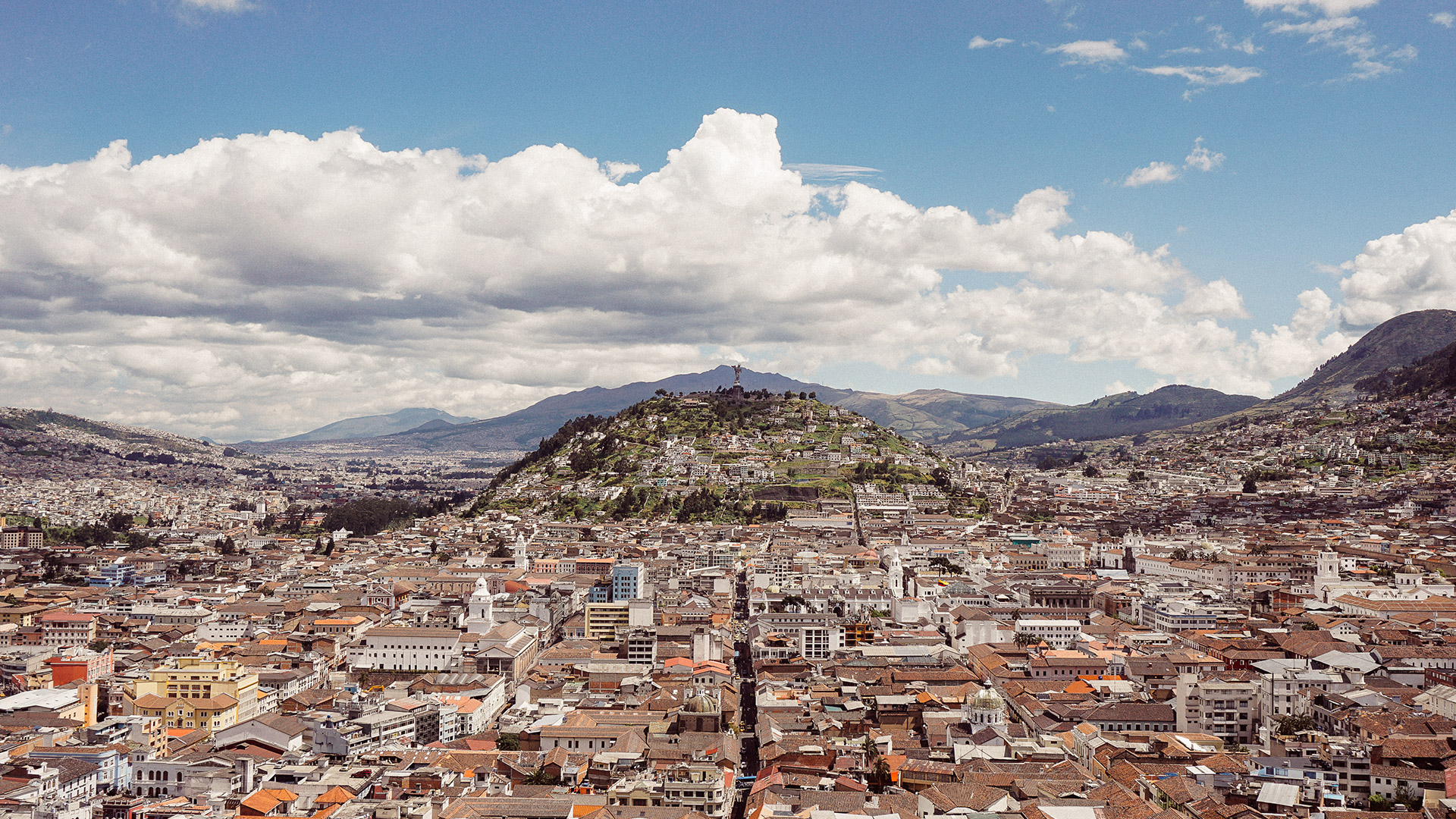 Yeti Cycles
Creative Direction, Interface Design, Front End Development, 2020
I worked with Yeti Cycles and the ZaneRay team to build a site that effectively conveys the brand, is shop-able, and serves as a pro and B2B site. The end result is an effective vehicle for Yeti to deliver robust content on a regular basis, serve up highly experiential pages that articulate their technology and design as well as convert shoppers.
Bike Details
Bike pages contain a mix of luscious photography, technical data, product configuration, and interactive features to give users a rich in-depth look at these premium bikes.
Product Details
Yeti has a wide range of products, from premium apparel to replacement parts and water bottles. We designed and built a page that is extensible and supports rich on-model and action photography or can be stripped down to focus on the basics.


Team and Community
Racing, ambassadors, and stories are a long-standing part of Yeti's ethos. I designed and built a best-in-class system of reusable components to leverage Yeti's rich content and storytelling in an engaging way.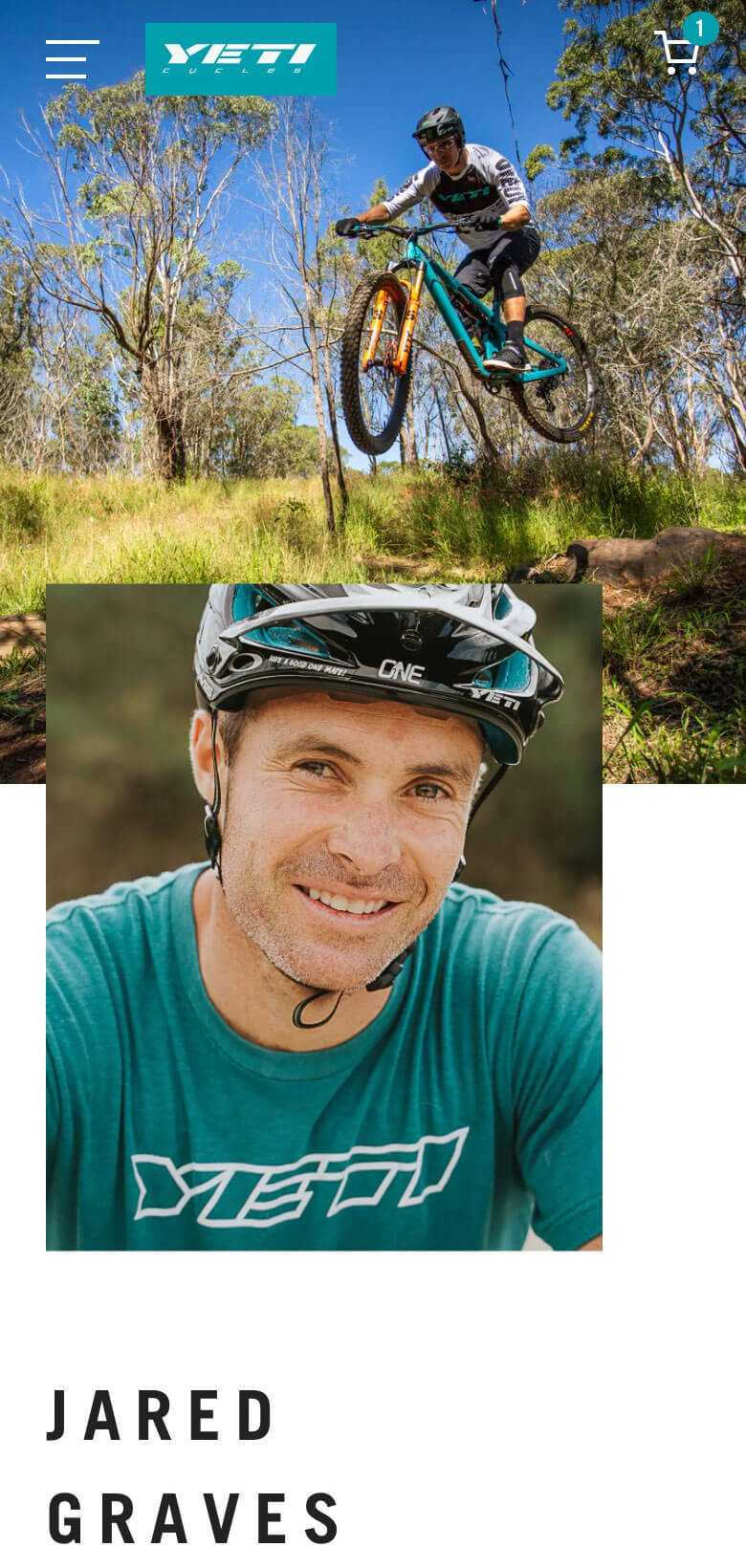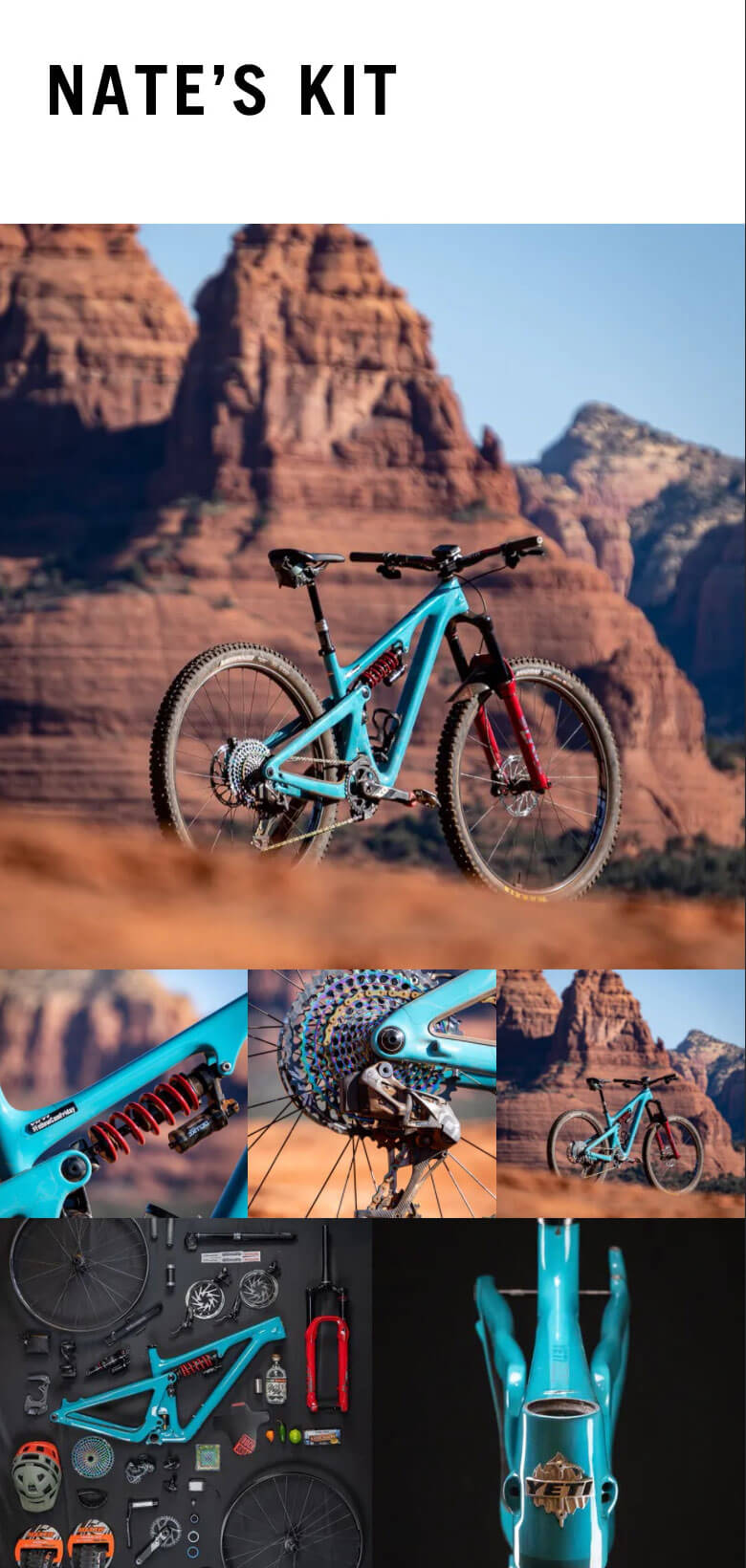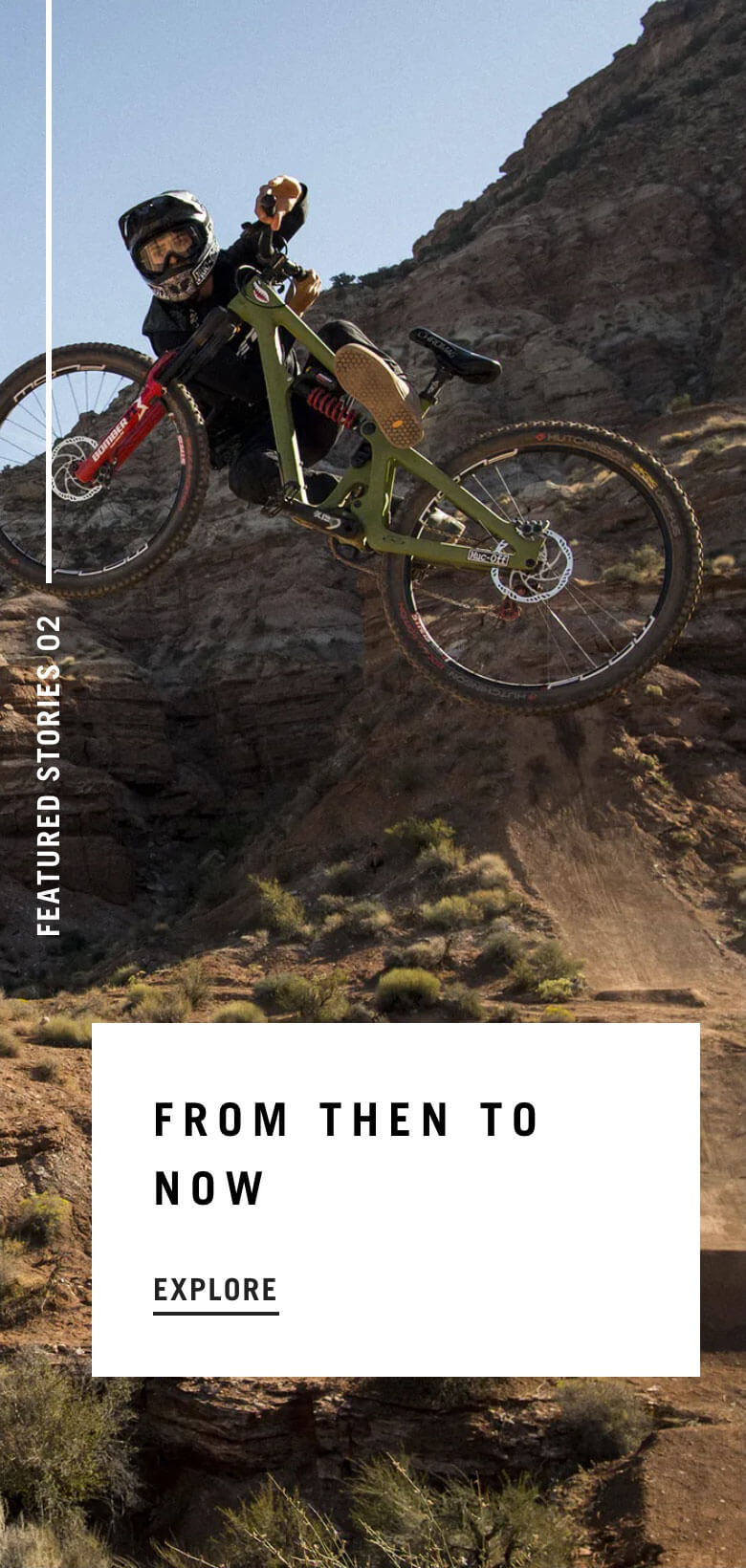 Design System
Under the hood is a robust design system based on atomic design principles and reusable components that directly maps to the front-end framework.